REMINDERS & UPDATES NOV 2019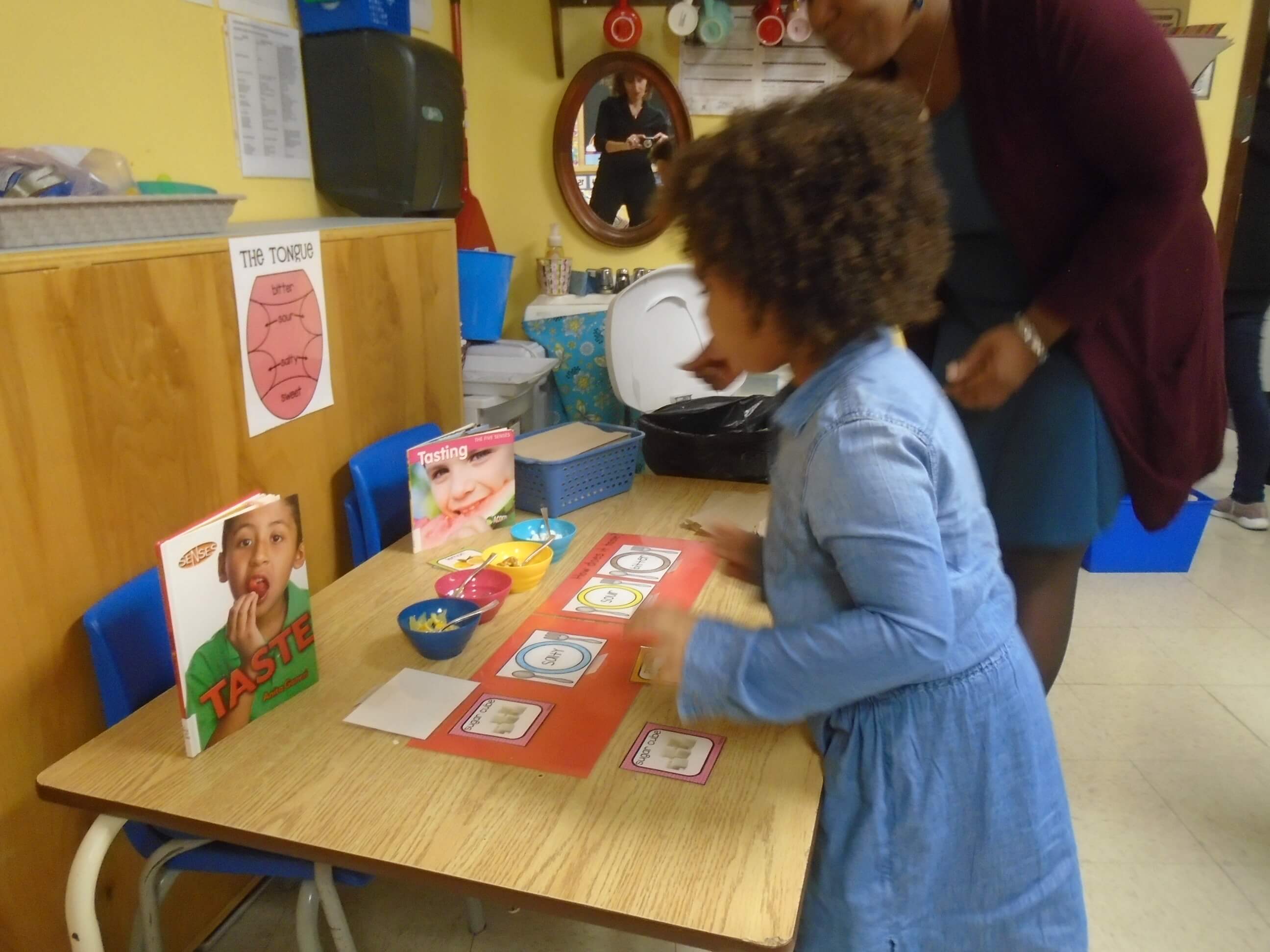 REMINDERS & UPDATES
Fundraising
Our Grade 8 class will be hosting a 'Bake Sale' December 18th and 19th in our front foyer from 8:00 – 9:00 a.m. and 3:00 – 4:30 p.m. each day. NUT-FREE contributions are mandatory. In addition, there will be Dress Down Days on Friday, December 6th and Friday, December 13th at a $2.00 charge.
Christmas Concert
Wednesday, December 4th is our annual Christmas Concert. All students, Casa 1 to Grade 8 are performing. Please have your children at the venue on the property of Trinity Pentecostal Church at 900 King Street East in Oshawa by no later than 6:10 p.m. Our concert begins promptly at 6:30 sharp! As always, tickets are available in the office for purchase at $5.00 per person. They cannot be purchased at the door. In the past our Pre-Casa Toddler class have joined us, but they are young, and the event can be overwhelming. Therefore, we decided that Casa 1 to Grade 8 only would be participating. If your child will not be attending, please inform their teacher. Please note that Daycare will close at 5:15 p.m. on concert day. Please pick your children up on time. Thank you for your cooperation.
Food Drive/Mitten Tree
Our annual Christmas food drive starts on Monday, December 2nd, 2019 and the pick up will be on Friday, December 13th, 2019. We are also accepting hats, mitts, scarves and socks for our Christmas tree located outside of the office. All donations will go to families in need in the Durham Region.
Skating Party
The last day of school is Friday, December 20th with the school closing at 12:00 sharp. Our Skating Party begins at 1:00 p.m. to 2:45 p.m. at Delpark Homes Centre (formerly Legends Centre). All students must be accompanied by an adult at all times. There are no drop-offs. This year, we have decided not to do the gingerbread houses. As always, we will be serving complimentary pizza, water and hot chocolate to our families. Hope to see you there!
In closing, thank you for your continued support and cooperation. Wishing everyone a Very Merry Christmas and a Happy, Healthy and Safe New Year!
Until next time…..
Suzanna Mason,
Principal