September 2021 Newsletter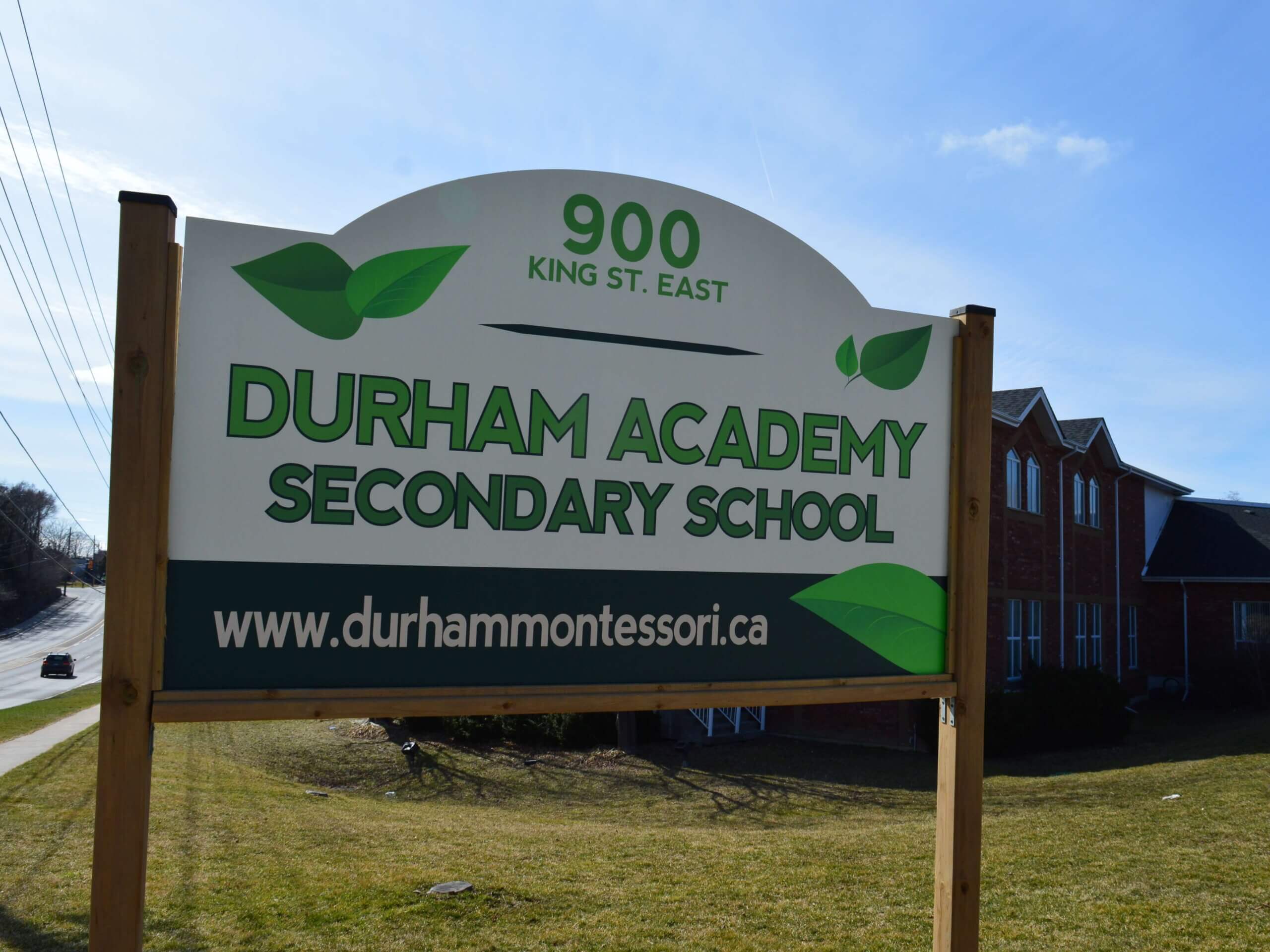 Dear families of G.B.M.S, D.E.P.S and D.A.S.S,
I hope this letter finds you all well. It is so lovely having everyone physically back to school. I have some updates and reminders I would like to share with everyone.
Just a friendly reminder that visitors are NOT allowed in our buildings. If you are not staff or a student, you are considered a visitor. There are no exceptions to this rule. We all need to work together to keep everyone healthy and safe.
On Friday September 24th we will have picture day at both locations. This will NOT be a dress down day. Students are to come in full uniform. Photos will be taken outside, weather permitting. We will not be taking class photos.
Our virtual Science Fair will be October 21st. Your child's tracher will send you the presentations on the Remind APP and I will post presentations on our school Facebook page. Age 4 to Grade 12 will participate in the Science Fair.
GBMS & DEPS report cards will be issed November 26th. GBMS will have their virthual interviews on Nov. 30th and DEPS parents will have their virtual interviews on Dec 1st. Your child's teacher will be in touch with a schedule closer to the date.
DASS midterms will be distributed November 17th and virtual parent/teacher interviews will be November 18th.
Gym days for students in grades 5 to 8 will now have Phys Ed with Mr. Ismaili on Mondays and Wednesdays.
Thursday, September 30th is National Day for Truth and Reconciliation and Orange Shirt Day. Students are encouraged to wear an orange shirt on this day. They do not have to wear their school uniform on this day. It will still be a gym day.
This week our students ages 4 to Grade 8 have enjoyed an outdoor dance workshop and next week our students will participate in an outdoor yoga workshop.
Pizza days are on Tuesdays and Fridays. You must complete the pizza form instead of emailing us your request. We do keep track of the forms in order to keep everything organized. Please do not e-tranfer money without submitting the pizza forms, thank you so much.
Thanksgiving: The schools will be closed for the Thanksgiving weekend October 8th and 11th. Students will return to school on October 12th.
Please reach out to us if you have any questions, comments, or concerns. I do welcome feedback and communication.
Sincerely,
Mrs. Mason
Principal