Education in Canada
Education in Canada is for the most part provided publicly, funded and overseen by federal, provincial, and local governments. Education is within provincial jurisdiction and the curriculum is overseen by the province. Education in Canada is generally divided into primary education, followed by secondary education and post-secondary. Within the provinces under the ministry of education, there are district school boards administering the educational programs. Education is compulsory up to the age of 16 in every province in Canada, except for Manitoba, Ontario and New Brunswick, where the compulsory age is 18, or as soon as a high school diploma has been achieved. In some provinces early leaving exemptions can be granted under certain circumstances at 14. Canada generally has 190 (180 in Quebec) school days in the year, officially starting from September (after Labour Day) to the end of June (usually the last Friday of the month, except in Quebec when it is just before June 24 – the provincial holiday). In British Columbia secondary schools, there are 172 school days during a school year. (2013-2014). In Alberta, high school students get an additional four weeks off to accommodate for exam break; two weeks in January, and two in June. Classes typically end on the 15th of those two months.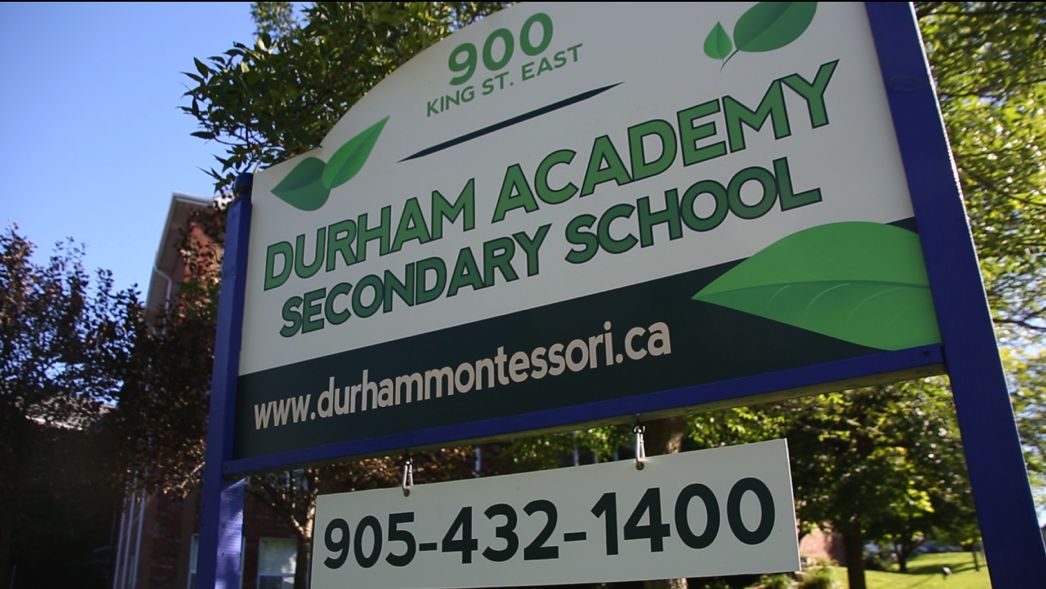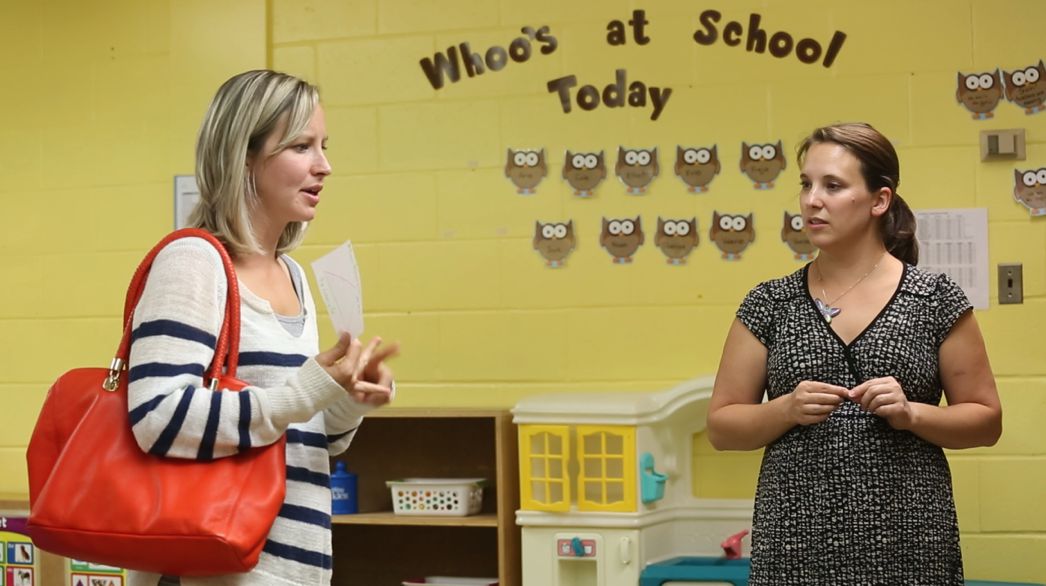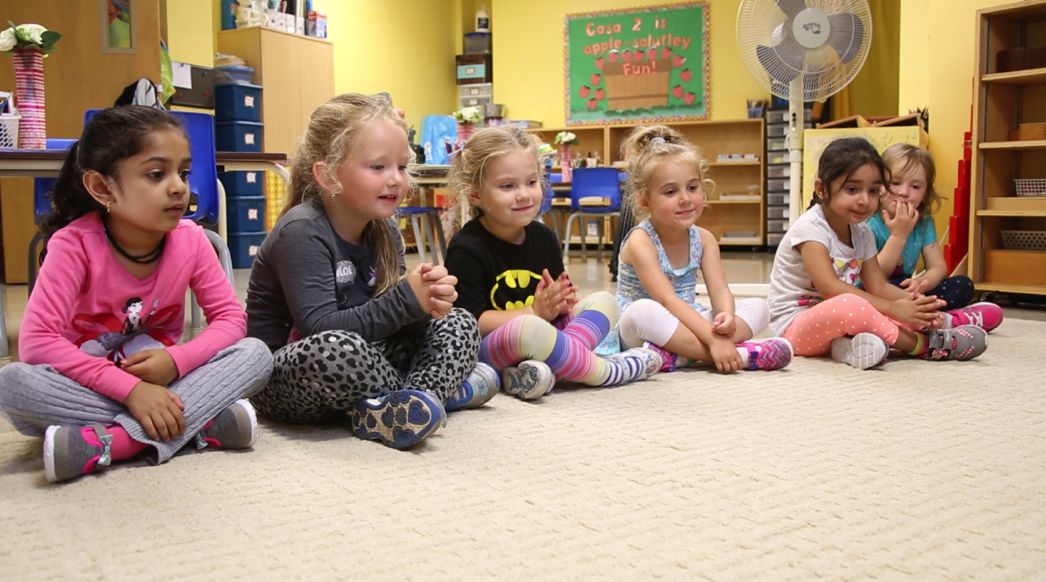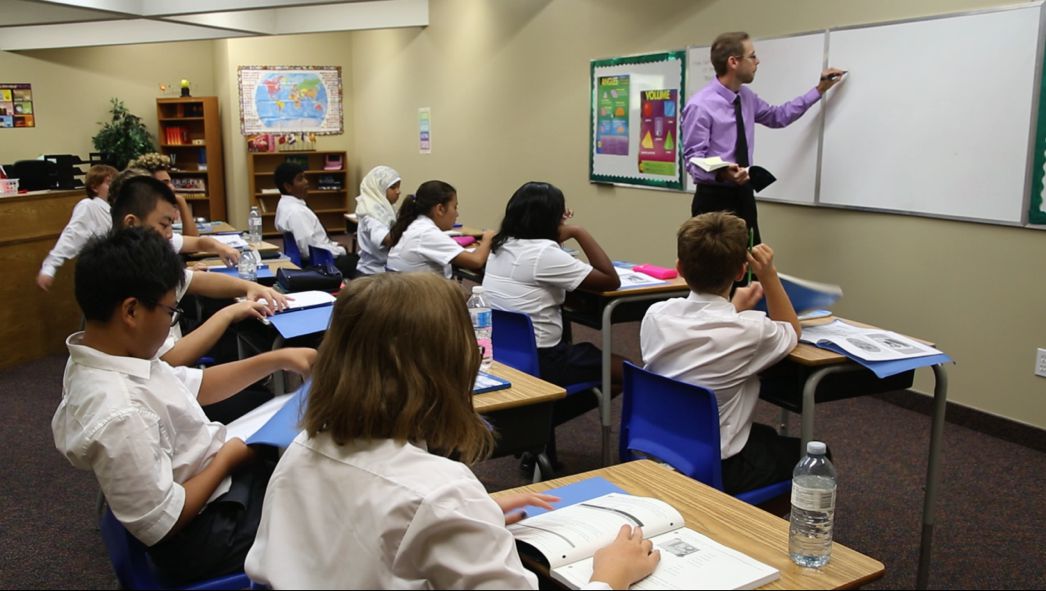 Climate and Environment
Canada occupies much of the continent of North America, sharing land borders with the contiguous United States to the south, and the US state of Alaska to the northwest. Canada stretches from the Atlantic Ocean in the east to the Pacific Ocean in the west; to the north lies the Arctic Ocean. Greenland is to the northeast. By total area (including its waters), Canada is the second-largest country in the world, after Russia. By land area alone, however, Canada ranks fourth, the difference being due to it having the world's largest proportion of fresh water lakes.
Average winter and summer high temperatures across Canada vary from region to region. In noncoastal regions, snow can cover the ground for almost six months of the year, while in parts of the north snow can persist year-round. Coastal British Columbia has a temperate climate, with a mild and rainy winter. On the east and west coasts, average high temperatures are generally in the low 20s °C (70s °F), while between the coasts, the average summer high temperature ranges from 25 to 30 °C (77 to 86 °F), with temperatures in some interior locations occasionally exceeding 40 °C (104 °F).
Basic Necessities
Since the adoption of section 23 of the Constitution Act, 1982, education in both English and French has been available in most places across Canada. Canadian provinces and territories are responsible for education provision. The mandatory school age ranges between 5–7 to 16–18 years, contributing to an adult literacy rate of 99 percent. The Programme for International Student Assessment indicates that Canadian students perform well above the OECD average, particularly in mathematics, science, and reading.