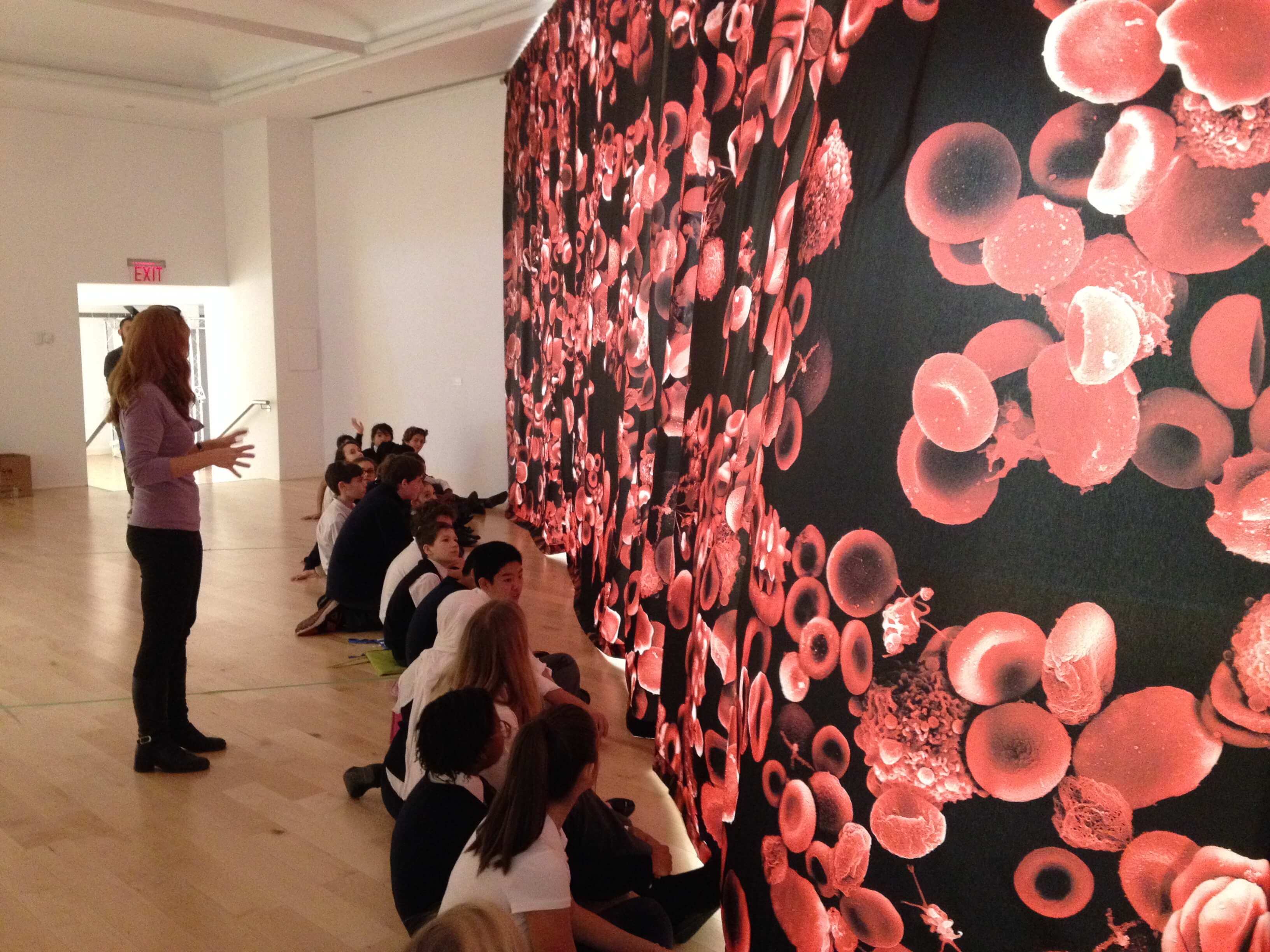 January 11, 2019
Dear Parents:
Happy New Year!
It is great to be back and see everyone's smiling, well-rested faces. I hope everyone had a great holiday break and are ready to get back into the swing of things.
I would like to introduce three new teachers to GBMS and DEPS. Mrs. Chishti will be teaching the grade 6/7 class. Mrs. Brown is assisting in Casa 1 and Mrs. Montes-Rodriquez is teaching French to grades 3 to 7. We would like to welcome these teachers.
Our Christmas Food Drive and our Mitten Tree were a big success! We were very pleased to be able to provide "Big Brothers & Sisters" with food and mitten tree donations. Thank you for your generous donations.
Our school continues to offer after school, March break and summer tutoring for students and non-students. If you are interested, please see the office for further information.
"March Break" is fast approaching. Information on our March Break Camps will be sent home within the next two weeks. Please note that due to the Child Care Early Years Act we must adhere to our License requirements. We anticipate our camps to fill up quickly. We will also be offering an age 4 and up camp.
Registration for the 2019-2020 school year will soon be underway. Recommend us to your friends and family! If they register with us we will give you a discount of $100 for the month of your choice. Re-enrolment letters will be going out early February. Please note that our Pre-Casa Toddler Room and our Casa 1 classroom will fill up quickly. Mrs. Mason has also distributed Durham Academy Secondary School packages to our grade 8 students. You may also book a tour at Durham Academy. A special deal will be given to our D.E.P.S students only. The owners of D.E.P.S. will keep the tuition the same at Durham Academy as our families are paying at D.E.P.S. Please see Mrs. Mason for clarification. Due to popular demand, Durham Academy will offer grades 9 to 12 starting September 2019. Please do not hesitate to call the office if you would like a meeting to discuss Durham Academy with Mrs. Mason.
We are working on our Summer Camp Brochure and it will be available to you after March Break.
Winter is here! Please provide your children with the appropriate clothing for outdoor activity. All students require hats, mittens, snow pants and boots. That includes our students Grade 4-8. Thank you. Please be advised that there will be no sledding at lunch recess. Your child's teacher will arrange a snow day for the class to have some winter fun outside sledding. This was discussed with staff and due to previous injuries, we feel that this is a safer option than all the classes being combined at recess.
On Tuesday, January 15th, grades 4 to 8 will be going to Tour for Humanity. They need to take their snacks/lunch and dress in their gym uniform as they will also be participating in sports activities.
Intramurals – Please find attached, the Intramural Sports form for Floor Hockey which will be starting the week of January 21st.
Career Cruising – The grade 8 students will be doing an internet-based workshop on career exploration and planning tools to explore career and education options to develop a career plan. This workshop is on Monday, February 25th, 2019.
Speeches – Each year DEPS students from grades 1 to 8 present speeches. The teachers will choose 2 students in each class to present their speech to an audience. This will take place on Friday, February 22nd at 1:00 p.m. in our gymnasium. Parents will be informed of who will be presenting the first week in February.
Report Cards – Reports will be issued February 22nd. Parent/Teacher Interviews will be Tuesday, February 26th from 4:00 – 6:00 p.m. and 7:00 – 8:15 p.m. Sign-Up sheets will be posted in the front foyer on Thursday, February 21std.
To our D.E.P.S girls! If the weather is -10 or colder you are permitted to wear the school uniform grey pants. However, please keep in mind that the uniform pants should not be a replacement for snow pants.
In closing, I am very happy with how successful the school year has been. As always, if we are not meeting your expectations or if you have any questions/concerns, please don't hesitate to call me or come in and see me. The door is always open.
Until next time….
Suzanna Mason
Principal