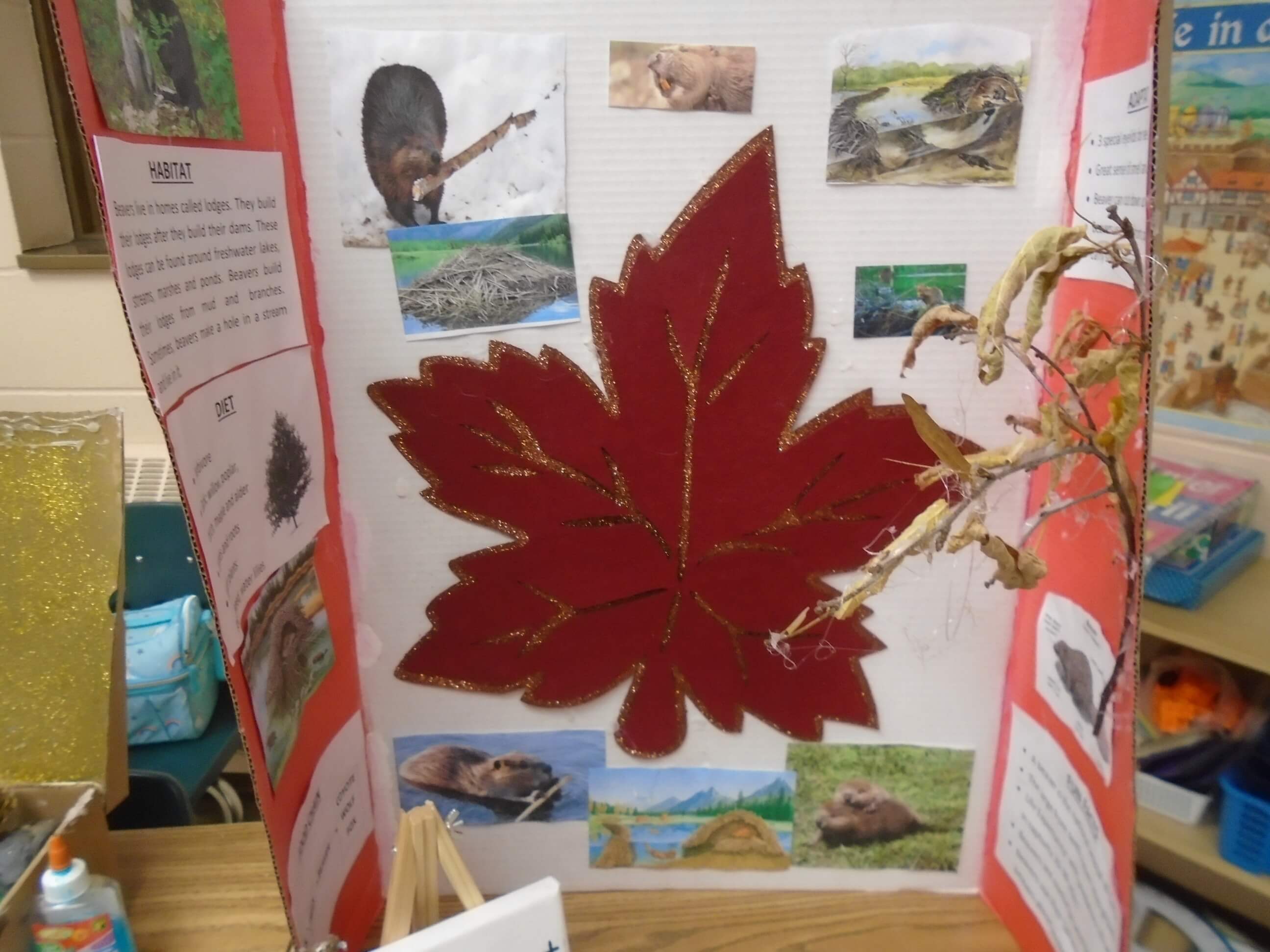 Dear Parents:
We are quickly approaching a very busy time of year. The following are a few reminders and updates. Please mark your calendars!
Friday, November 27th Report Cards Issued
Tuesday, December 1st Parent/Teacher Interviews Virtual by Phone or Zoom
4:00 p.m. to 8:30 p.m.
Students will attend a regular school day.
Remembrance Day – On Wednesday, November 11th the teachers will be acknowledging Remembrance Day in their own class.
Parent/Teacher Interviews – Tuesday, December 1st, your child's teacher will be available throughout the day to have a Parent/Teacher interview. They will send you a schedule that will accommodate their schedule. Each student is allotted 15 minutes. The teacher will be available from 8:15 a.m. to 8:30 a.m., during a prep and from 4:00 p.m. to 8:30 p.m.. If you feel you require a longer period of time for an interview, an alternative time can be arranged with the office. Please note interviews will be over at 8:30pm.
Gently Used Uniforms – Please contact the school office if your child needs some complimentary gently used uniform pieces.
Christmas Food Drive/Mittens, Hats, Scarf and Sock Donations – This year we will not be having a tree to display donations. Each year we collect hats, mittens, scarves & socks, and we give them to an
organization who distributes them to people in need. This year, we are asking that these donations are put
into a sealed Ziploc bag. We are asking that these donations and food donations be dropped off at Trinity Pentecostal Church (DASS) on the west side of the building outside of the building. Our Christmas Food Drive and Donations will start on Tuesday, December 1st and end on Wednesday, December 16th.
Celebration of Christmas – In keeping with our Christmas Concert tradition, GBMS & DEPS classes will be presenting a virtual holiday themed presentation on Friday, December 11th, 2020.