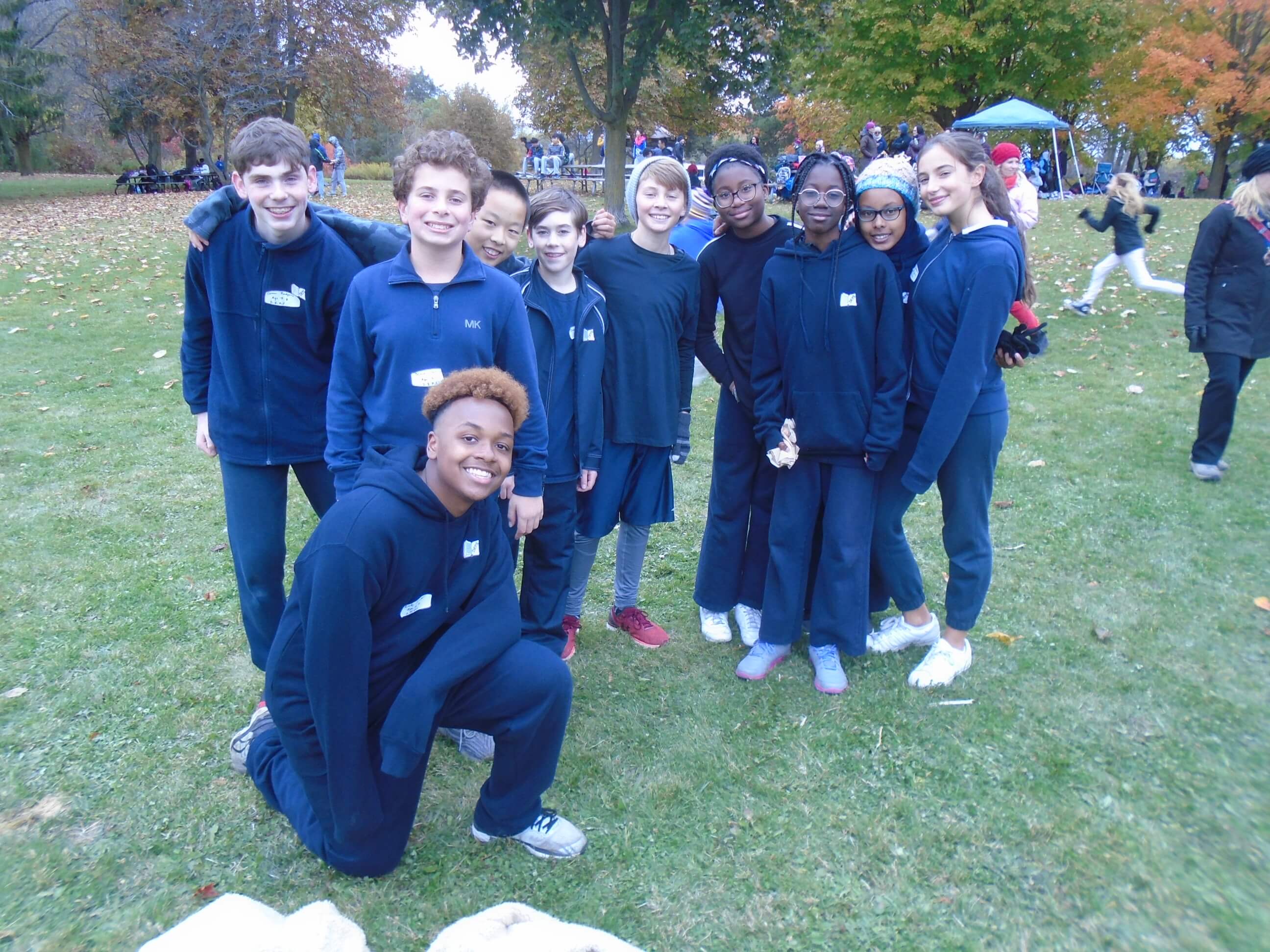 Just a few updates and reminders………
I would like to welcome Roxanne Christian as our music teacher. She teaches music to grades 1 to 4 virtually. I would also like to welcome back Madame Ferguson who will be teaching French to our students in Casa 3 and grades 1 to 3. Mrs. Bingley teaches French to Casa 2 and grade 4. Mrs. Brown is teaching music to Casa 2.
Thanksgiving Food Drive – Our Thanksgiving Food Drive started September 28th. We ask that any food donations be dropped off at our DASS location at 900 King Street East in Oshawa. You may drop off outside the door on the west side of the building.
Picture Day – Picture day will be Monday, October 5th, 2020. Individual photos will be held outside only. All DEPS students should be in their uniform. There will be no class photos. Proofs will be sent home after photo day and you can make your purchase online.
Thanksgiving- Due to the Thanksgiving weekend the schools will be closed Friday, October 9th and Monday, October 12th.
Program Enhancements- On September 15th and 16th, 2020 our students in Casa 2 to grade 4 enjoyed a Dance Ed Workshop. They were introduced to different genres of music and dance. Each class was taught choreography which turned into a performance at the end of the class. This was enjoyed outdoors.
On September 23rd and 24th, 2020, the Casa 3 to grade 4 students enjoyed a Yoga workshop outside. The students participated in mindfulness, positivity, stretching, and yoga moves. A fun time was had by all.
On September 25th, 2020, the Oshawa Library presented the Introduction to Orange Shirt Day to Casa 2, Casa 3, and grade 1 in our back field as it was beautiful outside.
On Tuesday, October 6th our Casa 3 to grade 3 students will be participating in a Karate Workshop outside. On Thursday, October 8th our grade 4 students will be participating in the Karate Workshop. We are looking forward to this exciting workshop outside. A consent form is being sent home and it must be signed and returned in order for your child/children to participate.
Discovery Night – Discovery Night is Wednesday, October 21st for casa 1 to grade 4. Your child/children's teacher will send you a class video with the students presenting their work. This gives the children a sense of pride to present their accomplishments.
Halloween – Unfortunately, due to COVID, students cannot wear costumes this year. They may dress in orange and black for Halloween. We cannot accept any candy or treats at all this year.
Safe Arrival – A safe arrival program is a system of procedures that are carried out in conjunction with daily school attendance taking. Parents are responsible for their children's safety. Safe-arrival programs are a mechanism that parent, and schools can use to account for any students unexplained failure to arrive at school. In order to promote safety of our students, our school has policies and procedures in place for the safe-arrival program.
If your child/children are absent and you are leaving a message, please be specific on the message as to why they are absent and their symptoms.
Autumn is here and winter is on the way! I know it is hard to believe with the great weather we have been having. Please ensure that your children have appropriate outdoor clothing e.g. jacket, hat, gloves, scarf, and boots etc. Students remain inside for recess due to inclement weather or extreme temperatures only.
Reminder…. Bracelets/necklaces are not part of the school uniform. Please refrain from wearing them. Save them for our "Dress Down" day! A reminder for our lovely girls! As stated in our handbook "Girls must wear their hair back off their face, with proper color coordinated hair accessories. Makeup and nail polish is not permitted." Thank you for your cooperation.
If you get a chance check us out on Facebook! Reminders are posted on our Facebook page.
In closing, thank you for your continued support and cooperation. Please call the office anytime if you have any questions/concerns.
Until next time…….
Suzanna Mason
Principal
/lr