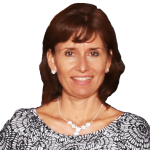 Mrs. Mason
A good education is essential for success in life. To give your child the best chance at success, you need to consider enrolling them in a private school. Choosing a school for your child can be a daunting task, but we are here to make that process easier. We offer a full range of classes, serving families of Toddlers 18 months to age 5 (G.B.M.S), Grade 1 to Grade 8 (D.E.P.S), & Grade 9 to 12 (Durham Academy). We encourage parents to take a look at our website to see if what we offer is right for them.
Our schools offer students an environment that is designed to help your child reach their maximum potential. Here, students experience respect and manners from their peers and the caring specialized staff.
Our schools boast excellent customer service. You can expect to be kept up to date on your child's progress, and alerted to any issues or difficulties that they may be having. Parents can expect a daily schedule of their child's day and ongoing communication and feedback. Three full report cards are written and sent home each school year and a minimum of two parent teacher conferences are suggested throughout the year.
The Principal ensures that all standards are met, and the staff are always striving to surpass expectations. Specialization in subjects and activities are offered in French, Piano, Recorder, Chess, ESL etc. Students are able to participate in lunchtime intramurals, private piano lessons, after school programs and tutoring.
As a parent, you can feel comfortable knowing that all safety measures are taken here. You will see an academic and social transformation in your child when they start attending our school. With small class sizes, your child will receive lots of individual attention.
G.B.M.S & D.E.P.S have been teaching students in compliance with all legislation for over 32 years. Due to parent request we have opened Durham Academy Secondary School.
You are invited to call the school office for a tour of our wonderful facilities and we will arrange it around your schedule. Throughout the year you are invited to attend one of our many school events or concerts before registering your child. We invite you to spend time in a class and have your child visit for a morning or day without obligation.
Sincerely,
Mrs. Suzanna Mason
Principal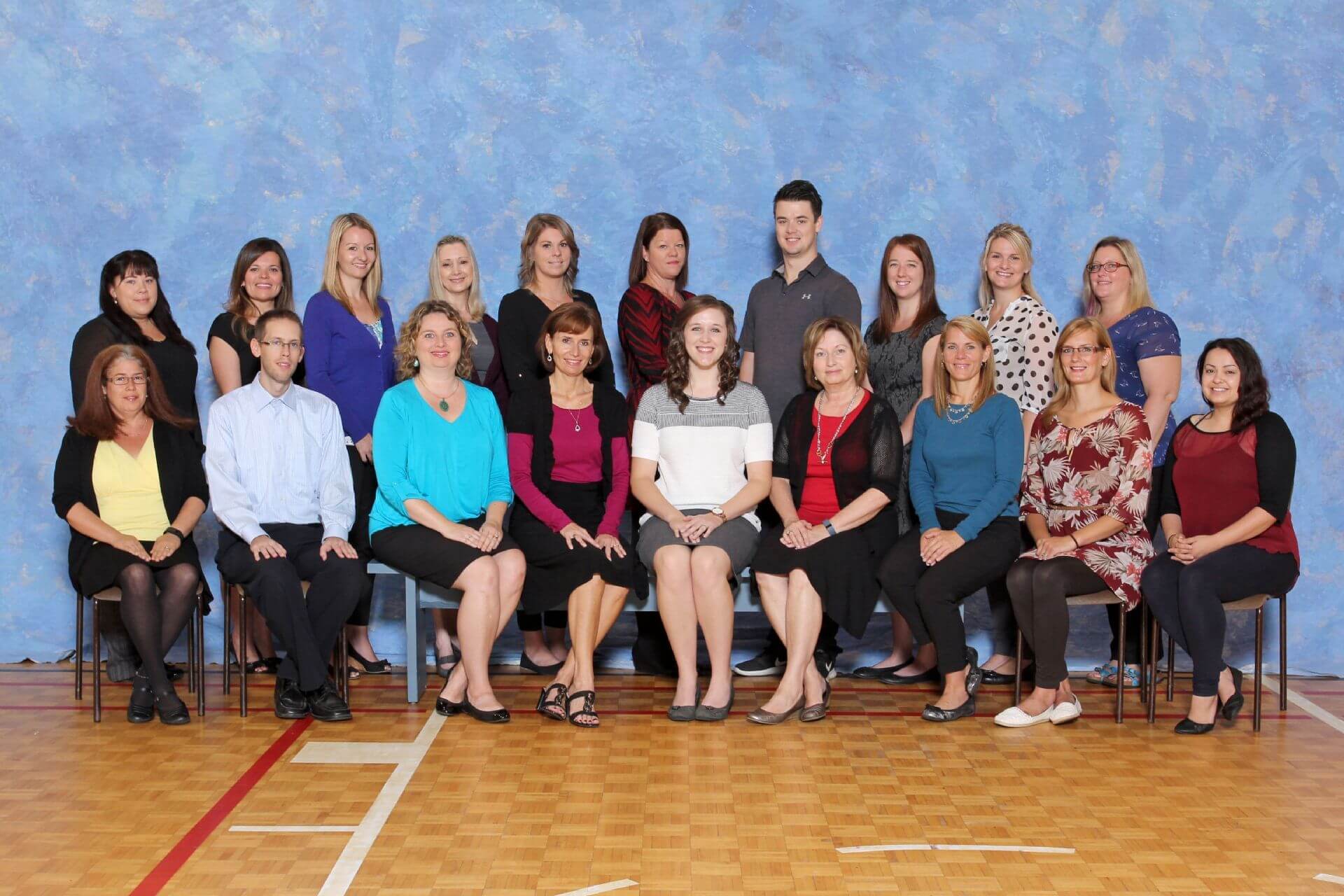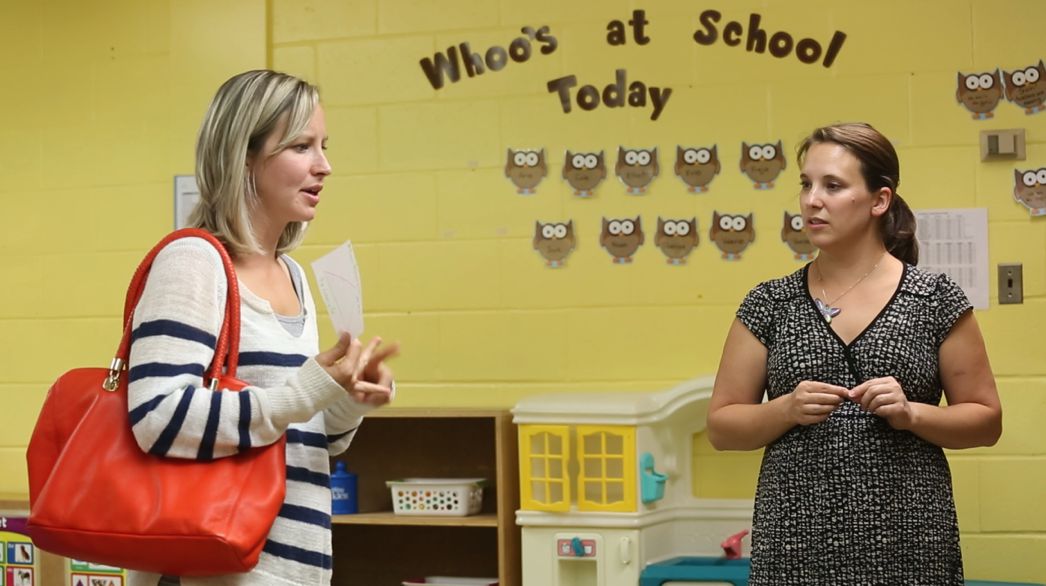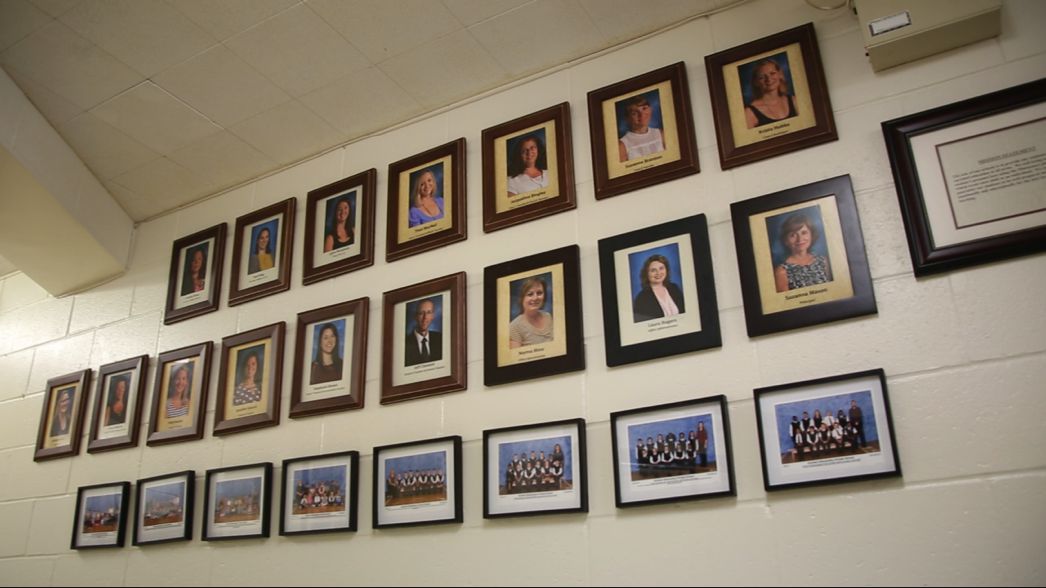 Who We Are
Our schools are located in Oshawa, Ontario (Durham Region) 60 km away from Toronto.
This year we celebrated our 34th year. Each year we are honoured with a plaque (award) for being voted top rank as a private school in Durham Region.
The vision and the mission of this school is to bring out the best of each child while using the Montessori philosophy. So we're giving the child their independence and we are letting them meet their potential.
This year we celebrated our 34th year. Each year we are honoured with a plaque (award) for being voted top rank as a private school in Durham Region.
Our Toddler class has a maximum size of 13 students & 3 teachers. Our age 3 class has a maximum of 16 students with 3 teachers. Our age 4 class has a maximum class size of 16 students with 2 teachers. Casa 3 (age 5) up to grade 8 has a maximum of 16 students. Durham Academy will not exceed 12 students per class. Small class sizes in all 3 classes ensure individualized, quality attention.
Durham Academy's enrichment is the STEM pedagogy. Focused on exploring student's potential and developing their interests in Science, Technology, Engineering, & Mathematics. All of our courses at are the highest Academic level. Each year we strategically pick the best courses to give our students the edge and challenge to successfully pursue their post secondary goals.
Durham Academy Secondary School puts 3D printing course into the syllabus. Through guiding students to complete a series of 3D printing projects, it integrates each knowledge point of art and science into project-based teaching system. Students will gain practical experience and master the methods of scientific research and industrial design in the class, and then apply them to discover and solve problems in everyday life. Therefore, students can develop their ability of continuous learning and foster their learning interest.
Durham Academy has mentors and counsellors to guide our students beyond post secondary.
Durham Education Group began to enroll students in Mainland China since 2016. Cooperating with professional immigration service agencies, it provides students with one-stop services involved high school learning, bank accounts opening, university application, graduation and employment, work visa and immigration service.
Located in an excellent and safe location, offering a positive, supportive environment, our students from 18 months to 18 years old thrive. Our local students not only live in Oshawa and Whitby but many commute from Claremont, Scarborough, Port Perry and Newcastle. We have hosted international students from Germany, China, Korea, Iran, Mexico and England.
Call the school offices to book your free tour around your schedule. Please take advantage of your child visiting our schools for a morning or day without obligation.
We look forward to hearing from you.
Durham Education Group—-Enable Your Dream