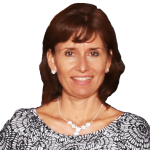 Mrs. Mason
Welcome to Great Beginnings Montessori School, Durham Elementary Private School and Durham Academy Secondary School. We believe in partnership between the school and the family and we are committed to help each student meet their individual potential.
G.B.M.S & D.E.P.S are 2 schools under 1 roof. Durham Academy Secondary Private School is located 5 minutes from our main schools. All students learn differently, and we make every effort to address individual learning needs and styles.
G.B.M.S. follows the Montessori curriculum/philosophy to our students 18 months to age 5. D.E.P.S. follows the Ontario Curriculum at and enrichment level from grades 1 to 8. D.A.S.S follows the Ontario Curriculum for grades 9 to 12 and all courses taught are at the academic level.
We offer a solid academic program, and we enhance the learning by offering workshops and enhancements within our small class sizes.
Please visit our school Facebook to see updated events and photos and explore our website to see all that we offer.
Mrs. Mason,
Principal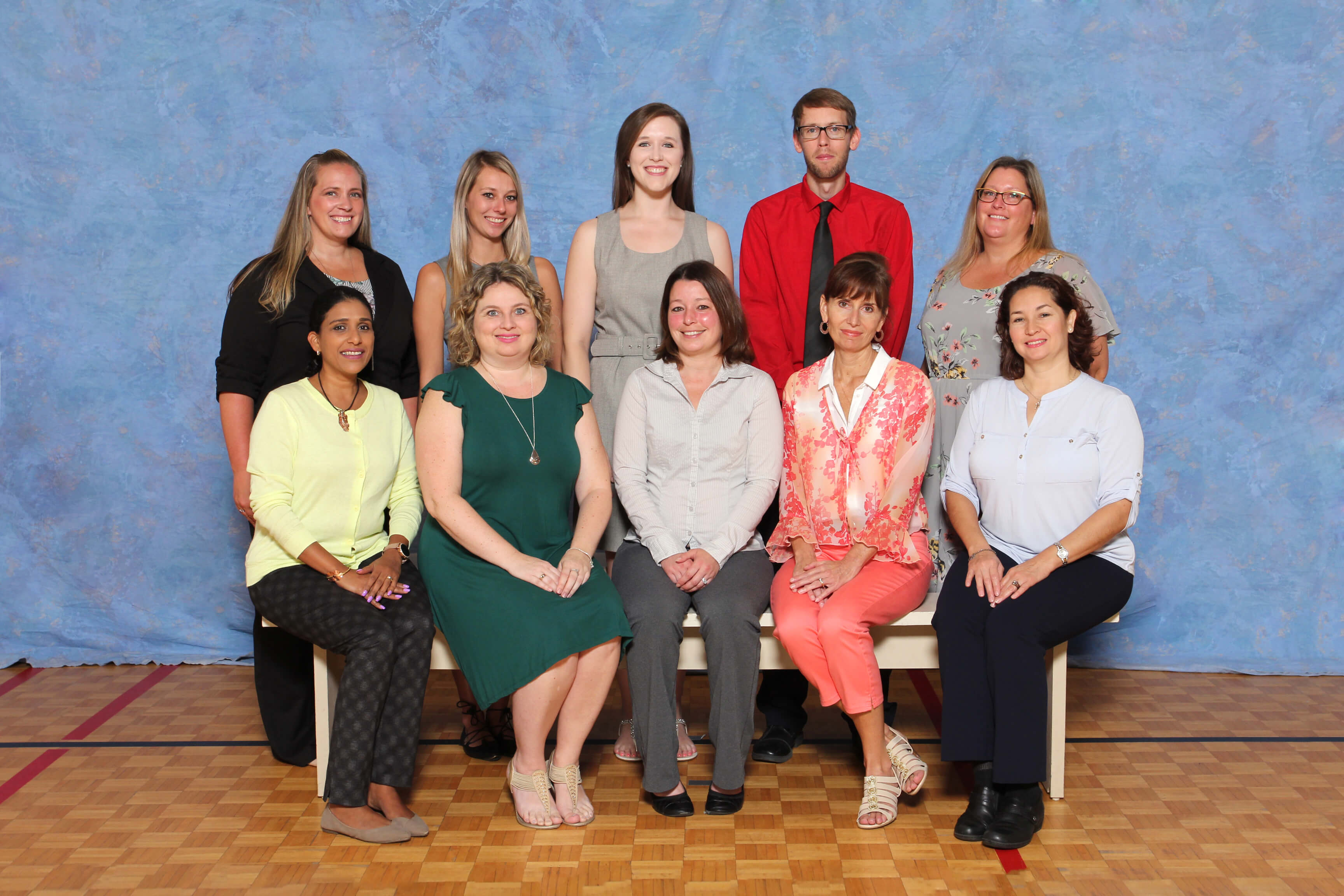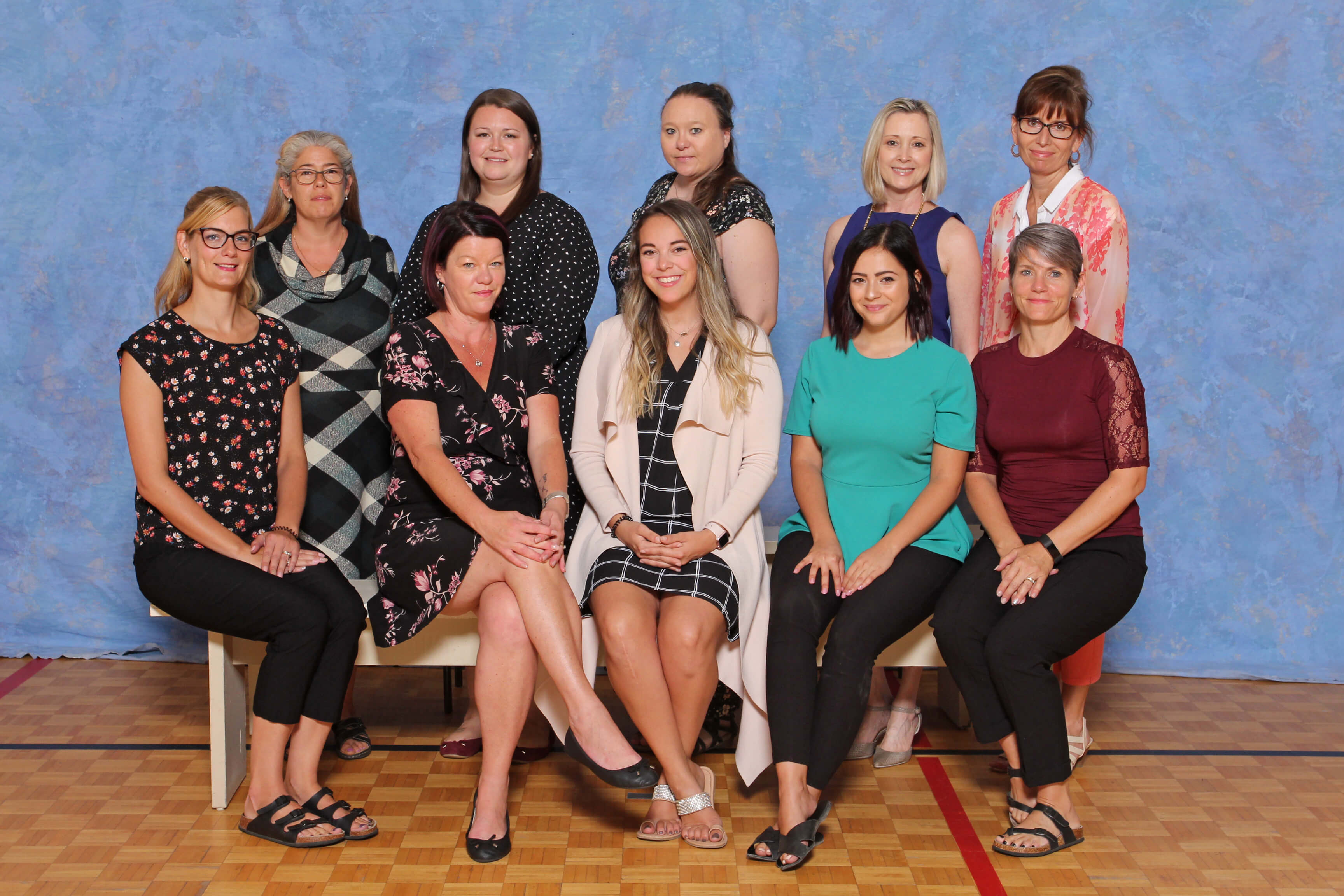 Who We Are
G.B.M.S & D.E.P.S have been in business for 38 years. Both schools are under one roof. G.B.M.S follows the Montessori Curriculum for students 18 months to age 5. D.E.P.S follows the Ontario Curriculum for students in grades 1 to 8 at an enrichment level. Durham Academy Secondary Private School is in its 4th year. We have students attending full time and part time following the Ontario Curriculum and all courses are taught at the academic level for grades 9 to 12.
Last March, we were required to close under an order issued under the State of Emergency due to COVID-19. Within 48 hours, we quickly transitioned to virtual online learning. Our Casa 2 & Casa 3 students received complimentary weekly lesson plans to keep everyone on track. D.E.P.S and D.A.S.S students received full time virtual teaching Monday to Friday from 9:00 a.m. to 3:30 p.m. They received fully written report cards at the end of the school year.
During this time, we know that our plans for September had to follow new legislation while remembering the unpredictability of the pandemic environment. Our schools have a specific COVID Health and Safety Policy that staff and students must follow. As always, our goal is to provide a high academic standard; personal attention to all students; a safe and caring environment and excellent customer service.
Most of our students are attending full time and we do have a few students who have chose our virtual online teaching. We have made the classes and schools as safe as possible and we are meeting all local and provincial health standards. We continue to support academic growth in all areas as well as the physical and mental well being of our students. The health and safety of our students and staff are our number one priority. We have made extraordinary efforts to help prevent the spread of infectious disease. We have enhanced the cleaning of all commonly used surfaces, equipment, and space. Our gymnasiums are used only for before and after school daycare and all Phys Ed is being taught outside in our large field. Taking advantage of the September weather, our students have received outdoor workshops on dance, yoga and karate.
All classes have their own door to enter and exit our school which helps keep students out of the hallways. Our classes do not exceed 15 students per class. We have hired additional staff to continue to offer exceptional attention to each student and to keep teachers from cohorting throughout the day. We have adequate coverage should faculty become ill or need to self isolate to due possible exposure. Each class has been staged to social distance. Furniture has been reconfigured to permit safe physical distancing for students and teachers. Excess furniture has been removed to create additional classroom space.
Measures have been taken so that our students physically distance throughout the day. All students eat lunch in their class and each class has a microwave for the teacher to heat their lunches. We offer pizza day twice a week. The orders are served to each classroom pre packaged with the child's name on the lunch that has been pre-ordered.
Care has been taken in the scheduling of outdoor recess and physical education. A daily schedule and map are followed to ensure that groups of students do not come into contact with each other.
Staff and students sign off on a daily screening form which they submit electronically or a hard copy. Everyone is expected to take their temperature and self screen at home before they enter the school.
Most of our classrooms are equipped with a sink and running water so staff and students practise regular hand washing continuously throughout the day. All staff and students entering the building need to use hand sanitizer or soap and water.
All staff wear masks and face shields. Students in grades 4 and up are required to wear masks. While younger students are not mandated to wear masks, it is strongly suggested.
Safety measures have been taken and every student has their own personal set of materials in each classroom.
For this school year we are only allowing staff and students into our buildings. Parents and other visitors are to remain outside of the building. Food deliveries will not be permitted into this building.
We will continue to offer our Discovery Night, Christmas Celebration, French Concert and Spring Concert; however, it will be presented virtually by each class.
All parent/teacher conferences will be conducted virtually or on the phone.
All 3 schools have dedicated cleaners and in addition all teachers have a regular disinfecting/cleaning schedule to follow. Classrooms and bathrooms are disinfected multiple times throughout the day.
Our staff communicates with parents daily through different apps set up for their class.