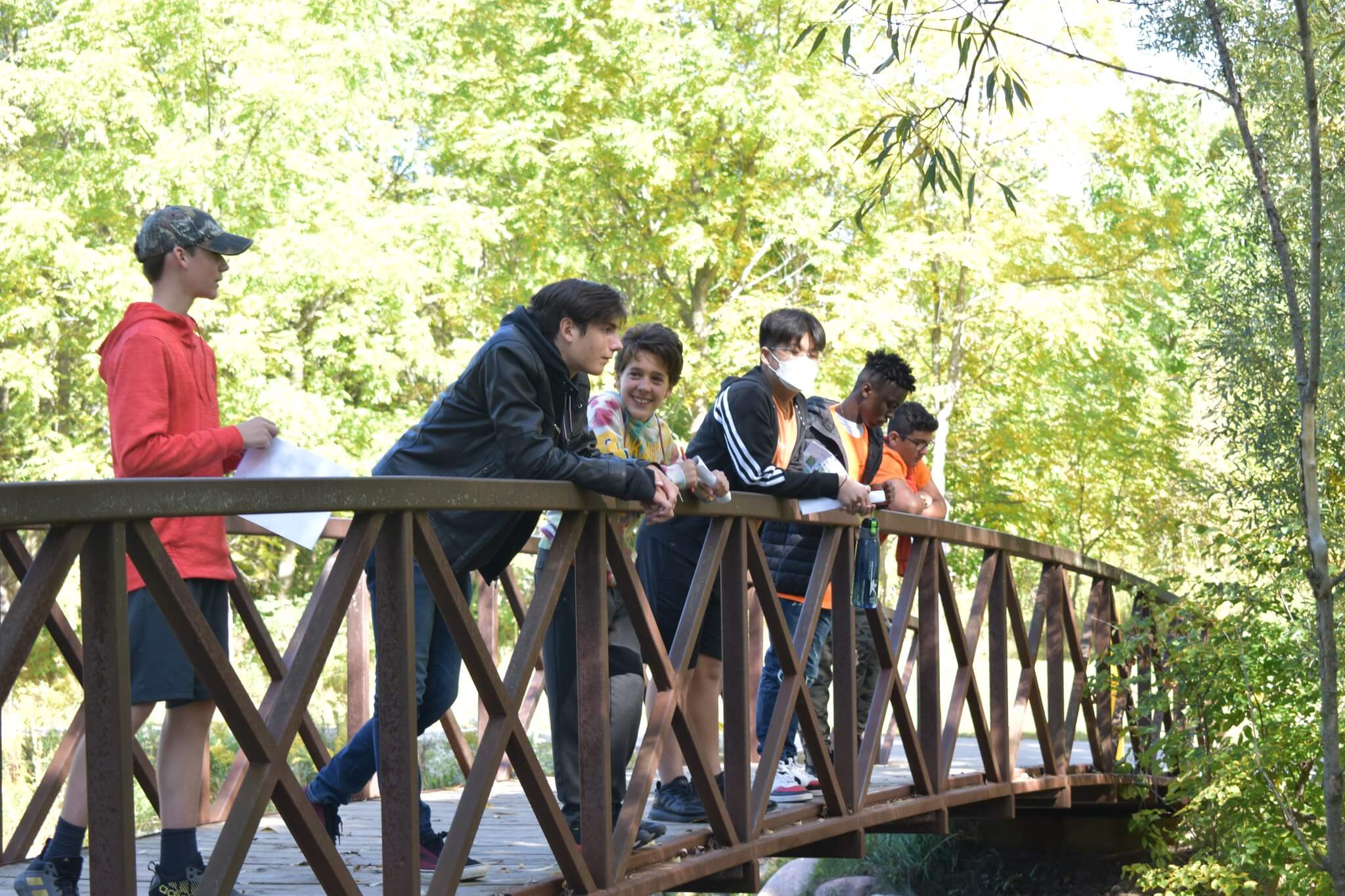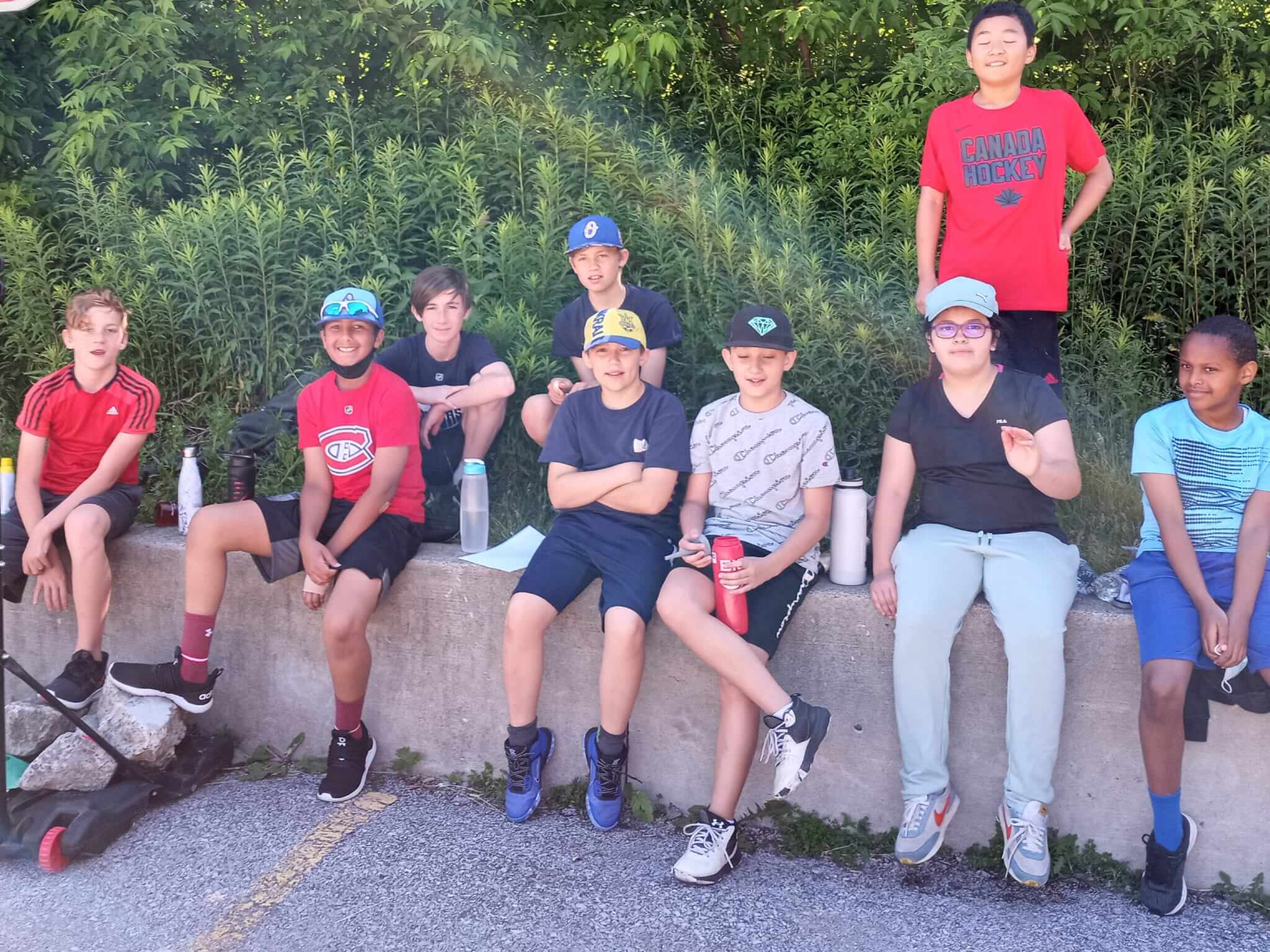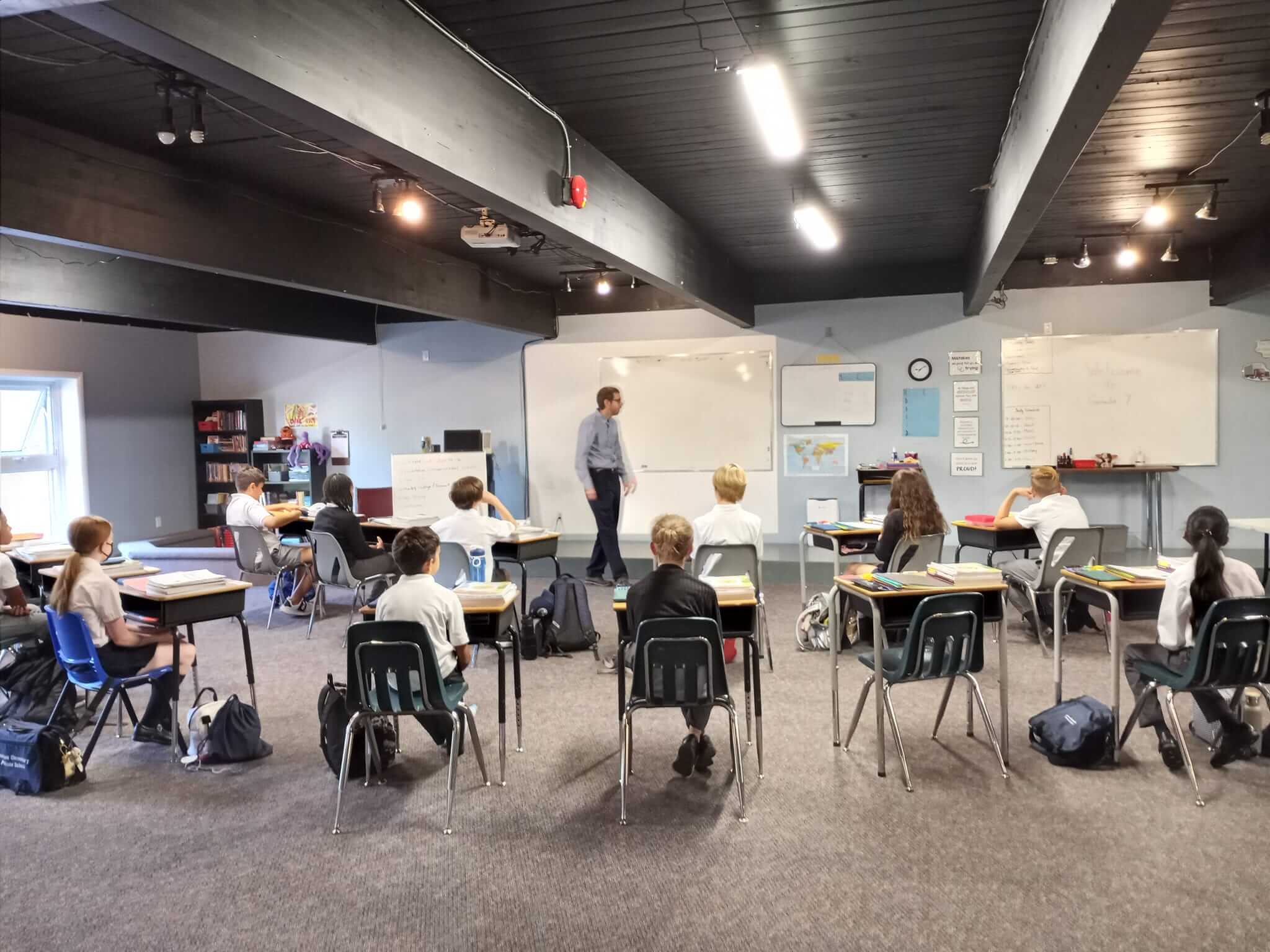 COVID-19 Update
Students returned to campus full time September 2020. Our teachers continue to follow the Ontario Curriculum at an enrichment level, and our students continue to receive monthly virtual programs and workshops.
Our school has implemented a COVID-19 Health and Safety Policy, which each family is given. Daily screening of staff and students has been ongoing since before September. All classes have their own entry and exit door so there are no cohorts in the halls. Physed is outdoors this year and our students have enjoyed dance, yoga and karate workshops in our field. Guests are not allowed in the building at this time. Staff and students wear masks indoor and outdoors. All teachers and custodians have a daily disinfecting schedule.
International Students
DEPS and DASS offer Guidance services to support all students' individual needs. Both schools have small class sizes and focus for International students are upgrading their conversational and writing skills.
Durham Academy offers Before and After School academic support in all subjects. School hours are 8:45 am to 3:15 pm, however the school is open for students from 7 am to 5 pm. All DASS students are loaned Chrome books to assist their learning.
For a current list of International School Fees for 2023-2024, please click here.
Home Stay
DEPS and DASS offer Home Stay to our International students. We place our students with host families in the local area. Our home stay families must pass a rigorous screening process including a home inspection and a CCRC for every person over 18 living in the home.Once a student is placed with a family, support, supervision and guidance is given to ensure the student is happy and all of their needs are being met.
DEPS/DASS has international agents who can help with student permits, medical insurance plans etc.
Please contact the school directly for further information about Home Stay during COVID-19.