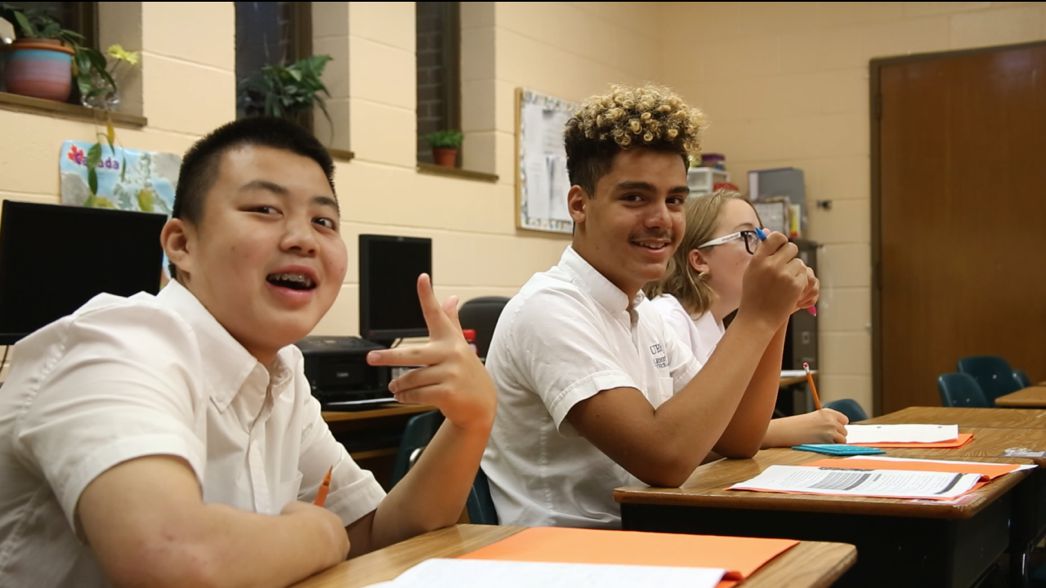 Summer and Winter Camps
Great Beginnings Montessori School and Durham Elementary Private School has offered a two week March Break Camp for the past six years, as the school program is closed for the two weeks of March Break. Our March Break Camps are programmed to be an interactive fun camp of songs, games, crafts, drama, baking, sports and much more.
As always, our camps are committed to creating a safe and fun learning environment which continues with our current schedule that offers our students consistency and comfort.
Please contact us directly for more information regarding camps during COVID-19.
Tel:905-432-1400
Email: [email protected]